We pursue equality and justice for all Alabamians as a Public Interest Law Firm. Our work activates the power of communities as they lead the fight to make equal justice a reality. We marshal these resources to protect constitutional rights.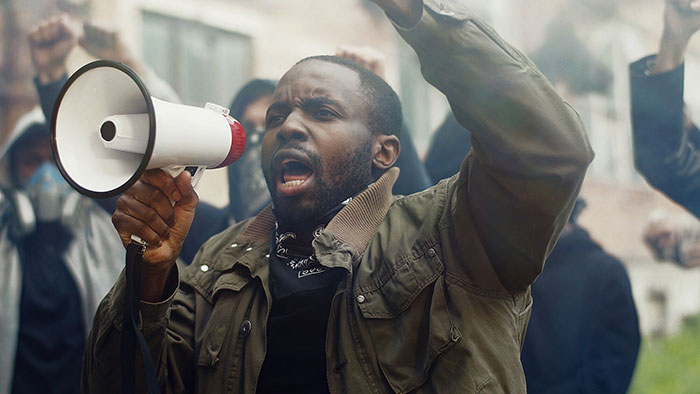 The Right To Demonstrate
Prompted by their increasing disproportionate response and threats to the constitutional rights of demonstrators, we challenged the Hoover Police Department. The following letter was sent to Hoover's Mayor, Frank Brocato and Hoover's Police Chief, Nicholas Derzis. This letter was sent by the attorneys representing demonstrators arrested as a result of the E.J. Bradford protests and who are now representing past and future demonstrators following the torture and murder of George Floyd.