About Us: Attorneys Behind Civil Litigation and Other Legal Solutions
The Rice Firm, LLC is committed to the pursuit of economic justice in every market and every facet of life. We've committed our practice to finding justice for all, and we believe wholeheartedly that each person should be able to live freely in a world where so much opportunity abounds; free of debt, free of stress, free of heartache, and free of worry. Yes, we are eternal optimists, but our practice is grounded in compassionate pragmatism.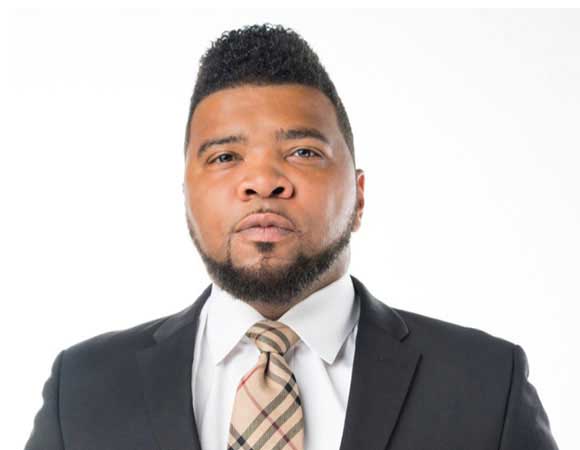 About Our Owner: Richard Rice
Richard A. Rice is a Huntsville native. He matriculated at the University of Alabama and majored in Business Administration with a primary concentration in Economics. He received several scholarships and did studies in pre-law and psychology. Upon graduation in August 2004, he returned home and worked with AMCOM in the Office of the Judge Advocate General as a legal assistant. After a year of serving in this capacity, he matriculated at the University of Alabama School of Law in August 2005. Rice received a full academic scholarship to pursue a Doctorate of Jurisprudence.
After graduating in May 2008, he joined a political consulting firm as a Canvass Director. In this capacity, he worked to promote democratic and progressive principles by organizing individuals, groups, civic organizations, and other affiliates. In 2009, he founded The Rice Firm, LLC.
Attorney Rice is admitted to practice in the Municipal and State courts of Alabama and U. S. District Federal Court for the Northern District of Alabama. U.S. District Court for the Middle District of Alabama, and the U.S. Court of Appeals for the Eleventh Circuit.
Associations
Richard A. Rice is a member of the Birmingham Bar Association, Alabama Bar Association, Magic City Bar Association, American Association for Justice, and Alabama Lawyers Association. He is a member of the Board of Directors for several charity organizations, including Alabama Possible (Board Member), Magic City Agriculture Project (President of the Executive Board and Board Chairperson), and Four Letter Word (Co-Founder/Board Member).
Public Interest
Public interest law is the practice of law to further interests shared by the entire public or significant segments. The clients and issues handled by The Rice Firm, LLC reflect broad areas of public concern, including illegal discrimination, poverty alleviation, consumer protection, and equitable education.
We also focus on restoring civil rights/liberties, prison issues, economic development, equality in education, racial/ethnic justice, voting rights, government accountability/reform, and police/prison misconduct.
Results, Innovation, Compassion
Speak to us at The Rice Firm, LLC. Email us at rrice@rice-lawfirm.com or call us at (205) 618-8733. We're driven by results, innovation, and compassion and look forward to helping you fight for justice, whether it's regarding civil litigation or other legal matters.