Read our Blog
As knowledgeable as we are, we care deeply about our clients. This is why we created our new blog to share expert insight and knowledge of consumer protection and consumer law, bankruptcy, divorce, DUI defense, wrongful foreclosure defense, immigration, business formation, civil rights, personal injury, and so much more.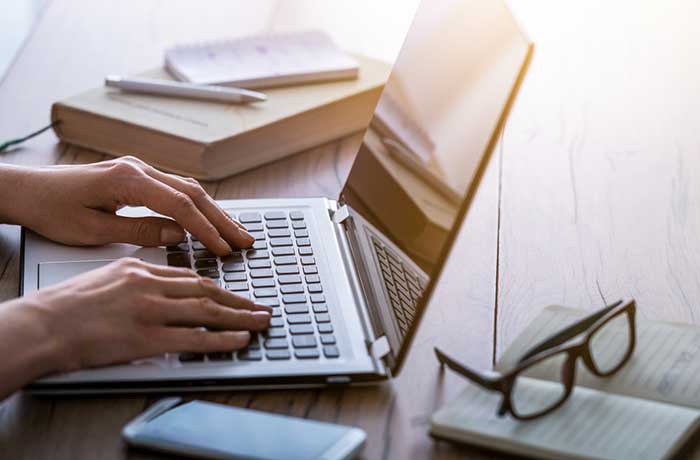 We invite you to read through our blogs to learn more about the legal world and how you can
safeguard your rights.
Get in Touch with Us to Learn More
We would love to work with you and answer your questions. Contact us, and a member of our team will follow up as quickly as possible. Call us at (205) 618-8733 or email us at rrice@rice-lawfirm.com today.