Attorneys to Help You with Wrongful Deaths
Losing a family member due to misconduct or negligence is painful. We know this at The Rice Firm, LLC. Not only do we understand your situation, but our attorneys and lawyers can also help you with a wrongful death lawsuit and help you with seeking and acquiring financial compensation for loss of earnings, loss of support, loss as a result of medical expenses, and loss as a result of funeral costs.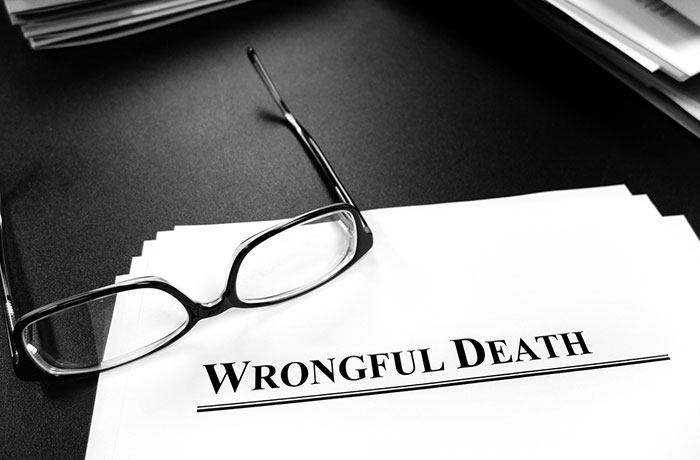 We will discuss how you can seek justice on behalf of your loved one for a wrongful death action and file a case in a professional manner when your loved one has died due to someone else's negligence.
To do this, we have to prove negligence and that there has been a loss of financial support to the surviving family members or that they have suffered psychological or emotional damage.
When Can You Claim for Wrongful Deaths?
If you represent the deceased estate and you have a level of financial dependence on the deceased, you can file a wrongful death lawsuit. You can claim wrongful death in the following scenarios: intentional death, medical malpractice, and an automobile accident when involving a negligent driver.
Wrongful Deaths: How We Can Help You
Providing expert evidence that supports claims for psychological or emotional damage.
Claiming for wrongful death damages or loss of support.
Proving intent or negligence that falls in favor of you, the plaintiff.
Outlining which damages you will be awarded for.
Outline the process and how to claim.
Negotiate for a fair settlement.
Building a strong case through investigations and gathering of all relevant information.
Build and file a wrongful death claim.
File a wrongful death claim.
Handle every step of the pretrial process.
Represent you in court.
Wrongful Deaths: Let's Start Your Claim Today
Give us a call at (205) 618-8733 or email us at rrice@rice-lawfirm.com and let us help you gain justice at this difficult time.