Do You Need Help with Consumer Protection or Bankruptcy?
Consumer Protection Lawyer
The Rice Firm, LLC, a full-service, licensed, and qualified law firm based out of Birmingham, offers consumer protection legal services. This includes: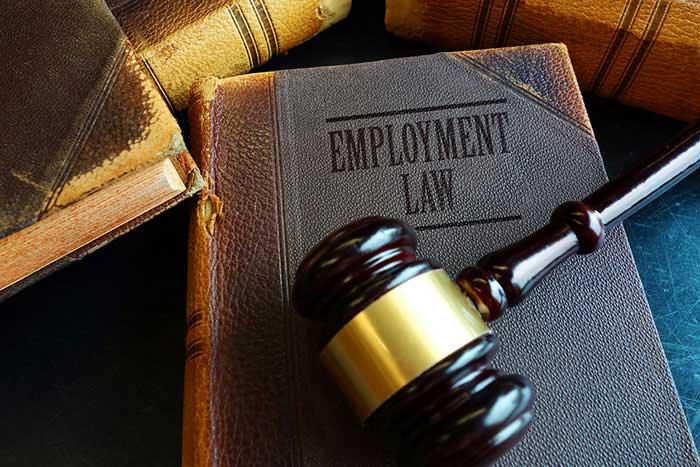 We assist consumers with finding recourse and enforcing their rights as consumers regarding the purchase of faulty goods, inadequate service delivery, and enforcement of warranties and guarantees, among other resolutions. We also initiate class-action lawsuits against companies that have misled or harmed you, the consumers.
Bankruptcy Lawyer
At The Rice Firm, LLC, we know that bankruptcy filing involves legal matters, and for many of our clients, it can be challenging to navigate the bankruptcy process. Our bankruptcy lawyers specialize in the following areas:
Providing legal advice about bankruptcy
The preparation of legal documents
The representation of our clients in court
Guiding our clients through the bankruptcy process
Advising our clients about matters including whether or not to file for bankruptcy, which type of bankruptcy to file, which court-provided forms need to be completed, and what kinds of debts can be reduced or eliminated.
Speak to Us about Consumer Protection and Bankruptcy
Get in touch with our consumer protection and bankruptcy lawyers, who will steer you in the right direction when it comes to handling bankruptcy and consumer protection cases. Email us at rrice@rice-lawfirm.com or call us at (205) 618-8733. If you're looking for general advice or to be represented in court, we're standing by to assist you in the best way possible.