Personal Injury Attorney
The Rice Firm, LLC specializes in an area of law known as tort law which includes personal injury, private or civil wrongs, including defamation and actions for bad faith breach of contract.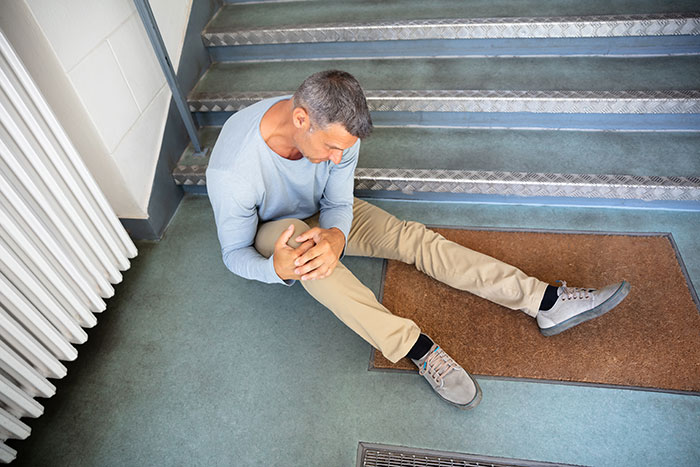 Our Main Goal
Our main goal is to make the injured party whole and to discourage others from committing the same offense.
We help plaintiffs receive compensation for their losses. This can sometimes include loss of earnings capacity, loss due to pain and suffering, reasonable medical expenses, emotional distress, loss of companionship, other legal costs, and of course, attorney fees.
We also protect clients from being victimized by insurance companies and the legal system.
When to Hire Us as Your Personal Injury Attorney
While you may think you can take on legal battles regarding personal injury, we'd advise you to let us handle this as we have years of experience in tort cases. Settlements are generally higher when you hire a professional. So, with this, how do you know when to hire us?
Hire us when the liability for your accident is disputed.
Schedule an appointment with us when you're unfortunately blamed for the cause of the injury, and this was not the case.
Hire us when you, unfortunately, sustain a permanent disability or traumatic injury.
Get Compensation For Your Personal Injury Today
As a plaintiff, if you've suffered from personal injury, we'll help you receive compensation for your losses, such as reasonable medical expenses and loss of earnings. Email The Rice Firm, LLC today at rrice@rice-lawfirm.com or call us at (205) 618-8733.