Civil Litigation Lawyer in Birmingham
The Rice Firm, LLC represents clients in civil law cases dealing with disputes between private parties or negligent acts that cause harm to others.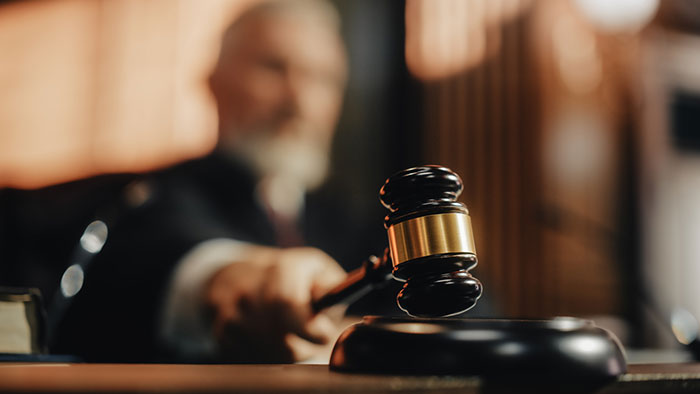 If individuals or companies disagree over the terms of an agreement or who owns land or buildings, or whether a person was wrongfully dismissed from their employment, we may file a lawsuit asking the courts to decide who is right.
The failure to exercise the degree of caution that an ordinarily prudent person would take in any situation may result in a negligence claim. Depending on the circumstances, a person may be held responsible for any damages or injury that occurs as a result of their negligence.
Civil Litigation is a Powerful Tool to Solve Your Problems
At our company, we know that litigation is a powerful tool for solving client problems. We also understand it can be expensive, protracted, and, ultimately, unsuccessful. Other tools, such as legislative and administrative advocacy, community education, direct action, and media use, should always be considered, along with litigation options, to achieve a positive outcome.
Before filing a suit, we'll assist you in determining whether a lawsuit is an appropriate strategy for you or if several other strategies are required to solve your particular problem or to attain a specific goal.
Let Us Help You File Your Lawsuit and Win Your Civil Litigation Case
If you're currently going through any of these situations, we'll help you file a lawsuit and offer superior legal services. Email us at rrice@rice-lawfirm.com or call us at (205) 618-8733. If you're simply looking for guidance or advice on civil litigation, call us today. We'll help in the best way possible and get you the justice you deserve.