Our Reviews Speak Highly about Our Legal Solutions for Car Accidents, Wrongful Deaths, and Other Claims
The Rice Firm, LLC is proud of the strong reputation we have built and the many corporate and private clients we have assisted and found justice for. We have a wide range of positive reviews, and we'd love for you to look through them.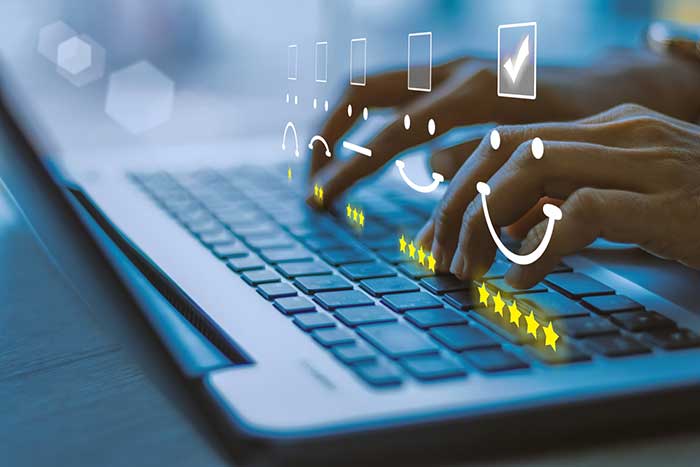 Review: Terrence B. Scott Sr.
"After my first phone call with Richard, I knew I was in the right place. He has a calm demeanor and a professional process that lets you know that you will have the representation that you need. He worked with me for about three years in total, and there were many high points and low points. Through it all, he was calm, professional, and honest in managing expectations. Richard is more than my attorney; he is now a friend and a partner in civic, social, and economic development initiatives. When I called Richard a few years ago, my world was falling apart. Now I call him because my world is expanding, and he is a valuable asset."
Average Review Rating
Average Rating: 5
Total Reviews: 10
List Of Reviews
By:
Antonia Brooks
on
The Rice Firm, LLC
If you are looking for a good and honest experience great lawyer who is not all about money Richard Rice is your lawyer he is honest and he really cares about his clients he goes above and beyond and will always be there for you I will recommend him to anyone in need of a good and honest lawyer call Richard Rice.
By:
Staci Goldsby Brown
on
The Rice Firm, LLC
Very professional, reliable, knowledgeable, thorough, empathetic towards your cares and concerns. Great office atmosphere. Call The Richard Rice law firm to handle your legal matters.
By:
Wendy Lewis
on
The Rice Firm, LLC
It is with GREAT pleasure that I leave this review! Attorney Rice has a HEART, BIG HEART for the people, especially the little Guy! He gets great RESULTS. He cares compassionately for the hurting hearts of the family. This man works with such compassion, and he speaks with a voice of victory for those who have no voice, those who have been overlooked, those who are broken and just down right left to die (real talk). I highly recommend him because as he fights for you, he also educates you. And that my dear people is PRICELESS!!!! You need this firm for your case! He see's a good fight and joins in it! BELIEVE THIS!
By:
Wanda Bryant
on
The Rice Firm, LLC
He is thorough. Atty Rice will not quit on you. When the going gets bad he keeps on going. Never avoid you. Thank you Atty Rice for being you.
By:
Julia Juarez
on
The Rice Firm, LLC
Dedicated and helpful attorney, always able to help and works for true justice. Highly recommend.
Enjoy Trusted, Highly Recommended Services Today
If you're looking for legal assistance with regard to consumer protection and consumer law, car accidents, divorce, DUI defense, wrongful foreclosure defense, immigration, business formation, civil rights, personal injury, product liability, employment law, and small business consulting, give us a call on (205) 618-8733. Alternatively, email rrice@rice-lawfirm.com, and we'll get back to you as soon as possible.